Discover Actuated Medical
Keep up with us on our socials!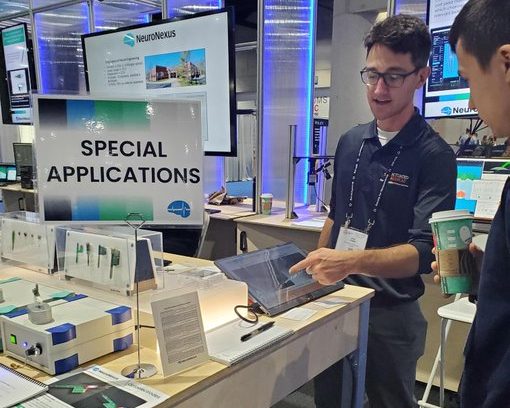 The NeuralGlider team at the NueroNexus Tech booth at this year's Society for Neuroscience Events 2022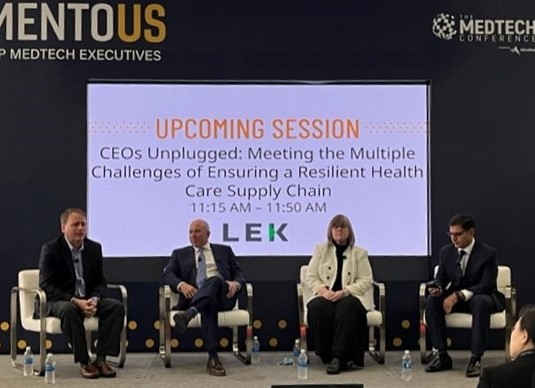 Maureen L. Mulvihill, Ph.D., President and CEO, and Douglas Dillon, Director Quality Assurance Regulatory Affairs, spoke at MedTech 2022
Our prototyping capabilities just got better. We are now the home of a Spectroplast silicone 3D printer, one of only four currently in the US.
From varying Actuated Medical devices, check out out case studies and abstracts