Actuated Medical Products
Reduces insertion trauma and improves placement accuracy of penetrating neural implants.
Clear sluggish and clogged feeding tubes while the feeding tube remains in the patient at bedside.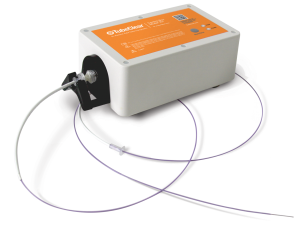 Allows greater sampling success while minimizing subject distress.
Improve visualization and increase accuracy in high risk colonoscopies.

Reduces neonatal pain and stress responses during heel sticks.
Reduces insertion force for improved clinician control through tough tissues.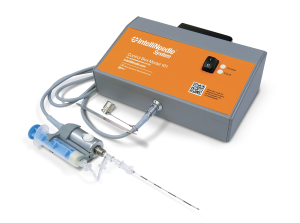 Improves sample volume, quality, and access.

Photoacoustic aided core needle biopsy collection system.
Allows for quicker and more effective removal of coagulated blood masses during upper GI bleed treatments.
Reduce negative impact in neonatal endotracheal tube suctioning.
Increase patient treatment compliance by eliminating injection pain and associated apprehension.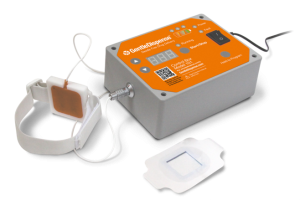 Created to Grow your Market Share
What differentiates our Licensing Opportunities from others?
Tissue Dynamics & Insertion
Acoustic Design & Devices
Electronics & Software Development
3D Printing & Manufacturing